Need for Speed is a name, that when said by most, brings back nostalgia and fond memories of better times.  When NFS was what it originally wanted to be, a street racing game.  Before modded cars and silly spoilers etc.  Yes, it later really became huge with the likes of the spectacular Underground, Underground 2 and Carbon.  After that things seemed to slowly fizzle out for the NFS franchise becoming a rather lacklustre title will still pumping out releases quite regularly.
With the last outing, Payback, NFS seemed to have found their way back slightly.  This placed a large amount of pressure on the next outing, being HEAT.  NFS Heat is a fantastic game.  With great and vibrant environments that, mostly, feel living and lived in.  A really new and fresh day/night mechanic and Police chases that are not simply run away from with pure speed.  But where it lacks tremendously is with the cringy cast they selected.
lights, revs and narcissism!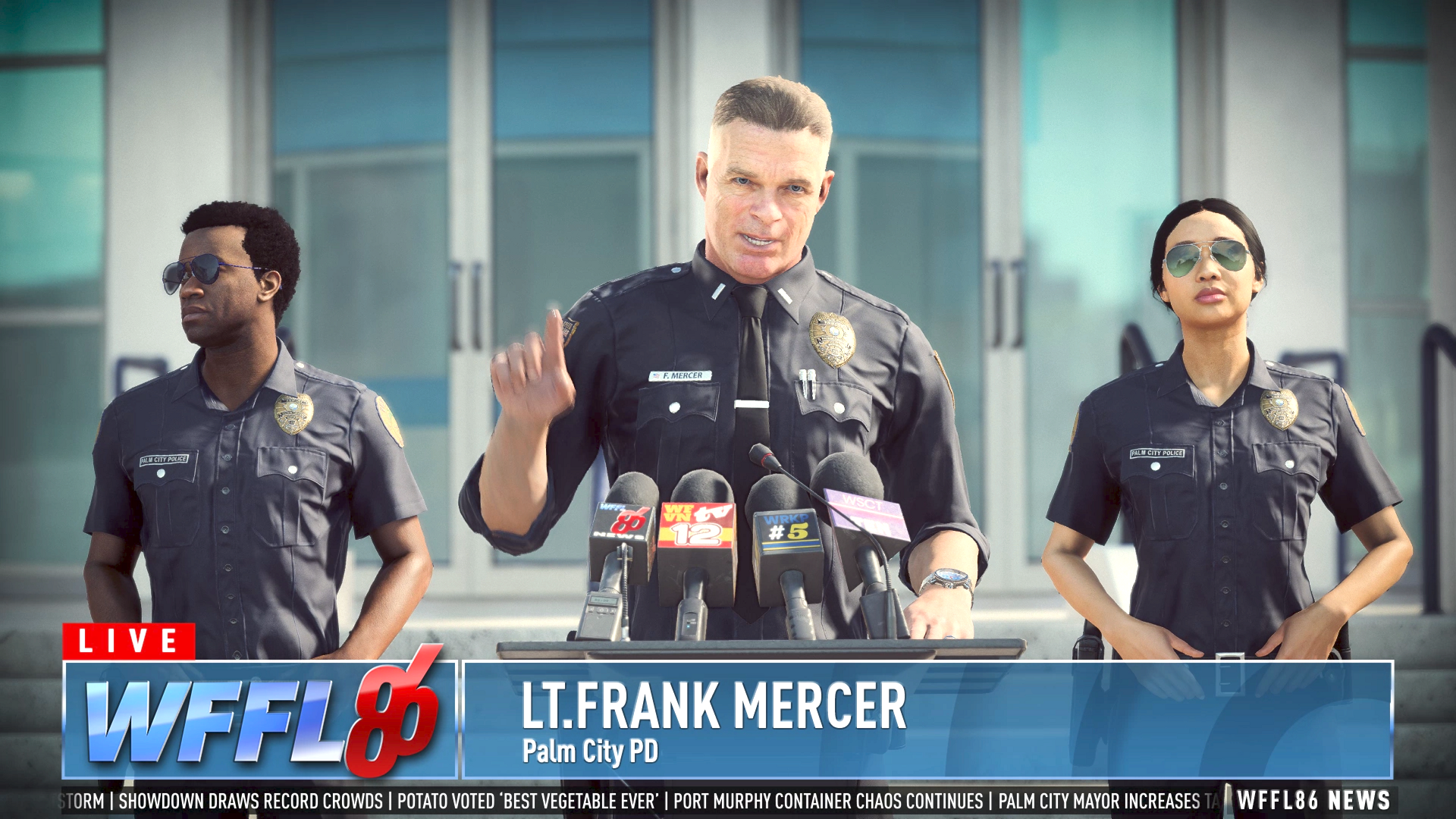 Palm City, the area that plays host to NFS Heat is basically one giant nightclub.  With blinding amounts of neon lights, and a seemingly ever-present bassline which possibly explains the narcissism of the characters…  Even though other titles like Forza Horizon has done the party-vibe before NFS Heat feels a little too aggressive and in-your-face with it.  You are a rookie on the scene in Palm City.  After selecting your avatar from a good couple of options and customizing him or her to give them the personal feel you will be tasked with getting cash to spend on your gifted clanger of a car, as well as improve your overall rep in the racing scene.  What follows is a rather familiar formula of doing races, smashing billboards and competing in a few drift challenges to build up bank and rep, cringy I know.  I found the first few levels to be somewhat slow until hitting enough rep to continue the story.
The races in NFS Heat have two distinct, but contrasting, personalities.  By day, races are organized and planned with barriers and the needed all set up and ready to race.  These races generate money for you as an aspiring racer.  But it is during the night when Heat truly shines.  These races are more raw and visceral and these races act as XP races to boost your level so you can unlock cars, races and upgrades.  Although, at night you are not the only ones out on the streets.  The police turn-up their patrols and bring out their most powerful and aggressive cars.  Whether you are simply taking a cruise or mid-race if they spot you they will come after you until you either shake them or they ram you into submission.
Another aspect of the night racing that really adds to the drama is the fact that your rep earned at night only "banks" when you turn into a garage.  Meaning that if you get busted by the police before being able to do so, all your hard work of grinding is lost!
Cars, Cambers and Spoilers!
The underground-series made NFS famous for the over the top styling and modding.  Since the franchise has stuck with the modding and Heat is no different!  The majority of the stable of cars in Heat will look rather familiar to players of Payback.  One of the great additions is that Ferrari have decided to get back on board and they brought a large ensemble of cars to add to the garage!  Toyota, however, has once again decided to skip this outing leaving us wanting some Supra goodness, both mk4 and mk5!
As is par for the modding-course, all the JDM classics from the '90s are here (apart from the Supra).  Supercars are in abundance and big American muscle can be found all over!  Many European monsters and even some fast Volvo's!  There are definitely cars for everyone!  These cars also have every fine little detail that their real-world counterparts have.  And they look especially great in the rain, as does most of the world of Palm city.  With the slightest detail such as raindrops running down body panels and windscreens.
The cars' handling has also been reworked from previous titles.  Drifting can now be initiated by taking your finger off the throttle and then ploughing it through your controller to start your skid.  For the driver craving more the "realistic" feel this can be troublesome for the times you actually need to feather the throttle through corners.  Luckily this setting can be changed back to brake-for-drift.  For the first time in an NFS game, the feel between FWD, RWD and AWD can actually be experienced in the way cars handle, even if its only slight!
Engine swops, as in Forza, is one of the key modding features in Heat.  This takes away some of the performance ceilings that many cars hit rather early in their tuning life!  But what really caught my eye was the way you can tune your exhaust note.  Want it loud, brash, tinny, or just want it to sound like a run-of-the-mill daily, you can tune it!  The livery system is back and as good as before.  Style your car the way you want it.  From a classic black on black to the way out pearl paint with minute rims and even those who are into the stance scene, heat has styling options to suit everyone!
Verdict
Need for Speed Heat has taken little pieces from all its previous games and built something that really lives up to the NFS games of old!  Apart from the cringe-worthy acting, Heat is a truly great and enjoyable arcade racer with great customization options!  Now, all we need is the playlist from Underground 1 and 2 and this game would be perfect!  For those who have been burned by previous NFS titles, this is your salvation!
Special thanks to Prima Interactive for the review content